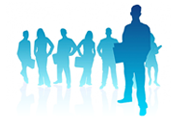 Online Mailsort

Online Mailmark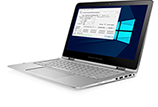 Software Application
Welcome to Mailsort Online (UK)
With this website you can process your mailing list to qualify for the discount schemes for sorted mail offered by the Royal Mail. The main features are:
Business Mail, Advertising Mail & Publishing Mail (High Sort & Low Sort)
Mailmark: 2D Barcode generation & eManifest/eMHS integration.
Barcoded mail: Allocation of DPS against Royal Mail PIF database.
Full Royal Mail Accreditation:
Mailsort Online is a fully automated web-based processing system. It is very easy to use and a cost-effective alternative to standard mailsort software packages.