Your browser is outdated!
How to register a new account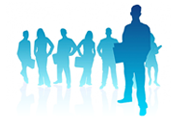 Business Mail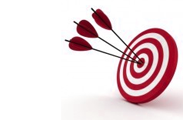 Advertising Mail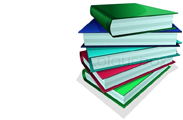 Publishing Mail
Welcome to Mailsort Online (UK)
With this website you can process your mailing list and qualify for the sorted-mail discounts offered by the Royal Mail.
Our fully automated system allows you to do it all online. Within minutes your sorted data is ready for download along with the various other files you need including computer-planning and line-listing reports.
Mailsort Online is a very cost-effective and easy alternative to purchasing and maintaining your own software package.